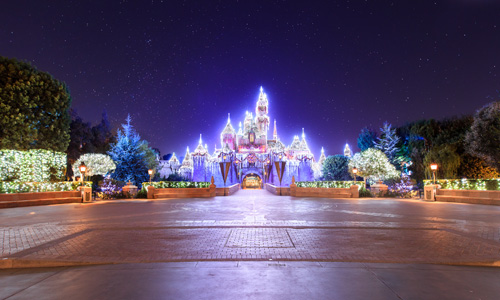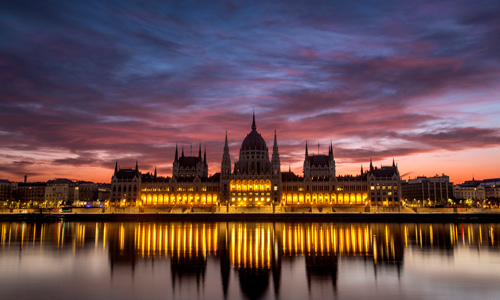 Welcome to Capture the Magic Vacations!  We're glad you're here!  If you are looking for a stress free vacation, you have landed at the right place!  Our travel planners will walk with you from the very beginning of the planning process all the way until you arrive back home!  There is no fee for our services.  We give free, no obligation quotes, no matter how many quotes you want!  Sound too good to be true?  It's not!  Our suppliers pay us to give you the perfect vacation!
Our goal is to make you happy and bring magic to your vacation!  Disney is our passion!  We hope you get the same feeling when you drive under the "Walt Disney World – Where Dreams Come True" entrance sign as we do!  There's something magical about all Disney destinations and cruises.

Why not just book my own vacation online?
If you book your reservation yourself online – that's all you get – a reservation. However, if you book your Disney vacation with us you'll receive the same prices as if you made your reservation yourself – but we go way beyond just making the reservation!

Our Travel Services
Disney vacations are our specialty and we LOVE Disney.  We will help you make your reservation, make your dining reservations, make your FastPass+ reservations and any other reservations to make your vacation full of fun!  If you're not familiar with Disney destinations we will educate you and help you make a realistic itinerary.  We will also make sure that you are getting the best price by monitoring all promotions that come out.
If Disney isn't where you want to spend your vacation this year, we are excited to help you plan your vacation to anywhere you can think of!  Want to go on an all-inclusive vacation?  We can help with that!  Want to go on an African Safari?  We can help with that!   Want to go on a cruise?  We can help with that!  Whatever you want to do – We can help with that!

Here are just a few of the extra things we can do for your Disney vacation:
Set up your MyDisneyExperience account
Help you to decide on places to eat
Make your dining reservations
Plan an itinerary for each day in the parks
Make all your FastPass+ reservations for you
Order your Magic Bands
Add Memory Maker to your reservation and help with photos
Make reservations for special events in the parks like tours of the various parks, Bibbidi Bobbidi Boutique for the princesses, Pirates League for the pirates, Fireworks cruises and many more!
Make air transportation reservations
Make car rental reservations