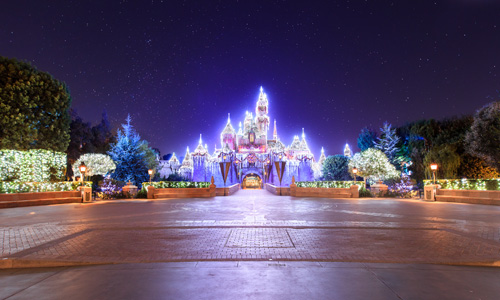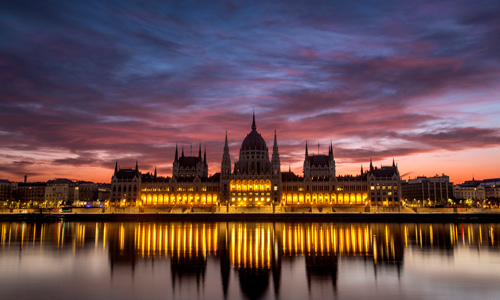 We're excited to introduce Capture the Magic Vacations, your partner in creating unforgettable, stress-free vacations. If you've ever dreamed of the perfect vacation but felt overwhelmed by the planning process, we're here to help.
With our expert travel planners guiding you every step of the way, from initial planning to your safe return home, you can relax and truly enjoy your vacation. The best part? There is absolutely no cost for our services. You can request as many free, no-obligation quotes as you like. We're committed to making your dream vacation a reality.
We're proud to share that we've earned the GOLD level status for Disney Destinations' Earmarked award. This prestigious status, granted to only a handful of agencies worldwide, is a testament to our commitment to providing top-notch service. We're also thrilled to announce that we've become a Preferred Partner with Universal Orlando.
The magic of Disney is at the heart of what we do, and we strive to bring that magic to every vacation we plan. Whether you're dreaming of a Disney destination, a Universal Orlando adventure or some other destination, we're here to make those dreams come true.
Ready to start planning? Request a free quote today and let us help you create memories that will last a lifetime.
Happy Travels,
The Team at Capture the Magic Vacations
Why not just book my own vacation online?
If you book your reservation yourself online – that's all you get – a reservation. However, if you book your Disney vacation with us you'll receive the same prices as if you made your reservation yourself – but we go way beyond just making the reservation!

Our Travel Services
Disney Vacations: Make Your Dreams Come True
Disney destinations are the stuff of dreams, and fortunately, they're also our specialty. There's something magical about Disney vacations that make them a favorite amongst people of all ages. From the enchanting Disney princesses to the thrilling rides, every aspect of a Disney vacation promises immense fun and unforgettable experiences. However, planning a trip to such an extensive and popular destination can be a daunting task, especially for those who aren't familiar with Disney's many offerings. That's where we come in!
We LOVE Disney, and we're here to ensure that your Disney vacation is nothing short of magical. From making reservations to scheduling dining experiences, we'll take care of all the details to ensure your vacation is full of fun and devoid of stress. If you're not familiar with Disney destinations, we'll educate you about the different parks, attractions, and experiences, helping you craft a realistic and exciting itinerary. But that's not all! We monitor all promotions to make sure you're getting the best price for your dream Disney vacation. We don't just plan trips; we create magical experiences.
Your Ultimate Vacation Planner: Beyond Disney
If Disney isn't where you want to spend your vacation this year, don't worry. We're far from a one-trick pony. Our expertise extends beyond the magical world of Disney, and we're more than capable of planning your dream vacation to any destination you can think of. Do you want to relax and unwind with an all-inclusive vacation? We can help with that! Are you dreaming of the adventure and excitement of an African Safari? We can help with that!
Perhaps you're considering a cruise, a trip known for its luxury and comfort. If so, you've come to the right place. We can help with that too! No matter what your dream vacation looks like, we're here to make it a reality. We'll take care of all the planning, leaving you free to focus on the excitement and anticipation of your upcoming trip. So, if you're ready to start planning your dream vacation, get in touch with us. We promise, whatever you want to do – We can help with that!

Here are just a few of the extra things we can do for your Disney vacation:
Set up your MyDisneyExperience account
Help you to decide on places to eat
Make your dining reservations
Plan an itinerary for each day in the parks
Help you order your Magic Bands
Add Memory Maker to your reservation and help with photos
Make reservations for special events in the parks like tours of the various parks, Bibbidi Bobbidi Boutique for the princesses, Fireworks cruises and many more!
Make air transportation reservations (only if you are booking a package with us)
Make car rental reservations